We can get through this if we pull together.
We are seeing an amazing effort by Milton Keynes communities to get through this uncertain period. One innovative way to secure funding is through crowdfunding.
Below are some crowdfunding campaigns across Milton Keynes which you can donate to. If your group is running a crowdfunding campaign, please let us know and we will try our best to help promote your campaign.
If you are interested in running a crowdfunding campaign, take a look at our top tips below. Also find out which platform suits your campaign. See GoFundMe, SpaceHive, and Crowdfunder.
Crowdfunding campaigns in Milton Keynes:
The Old Bath House and Community Centre helps thousands of people by hosting more than 130 regular groups and local businesses to meet, dance, learn, rehearse, eat and socialise every week.
This is an appeal to our community to pledge what they can to enable us to continue to cover our overheads while the building is not being hired during the COVID 19 pandemic.
The Bus Shelter MK has moved to a new site by September 2020 and there will not be room there for our separate kitchen/diner – a former building site unit. We are raising funds so that we can convert part of the single storey building on our new site into a kitchen and dinning room.
We are urgently asking for donations so that we can go directly to suppliers to buy essential goods for free distribution to the older residents of Milton Keynes.
As a local independent charity we do not have the financial capability to do this without your help. More information about visit our website.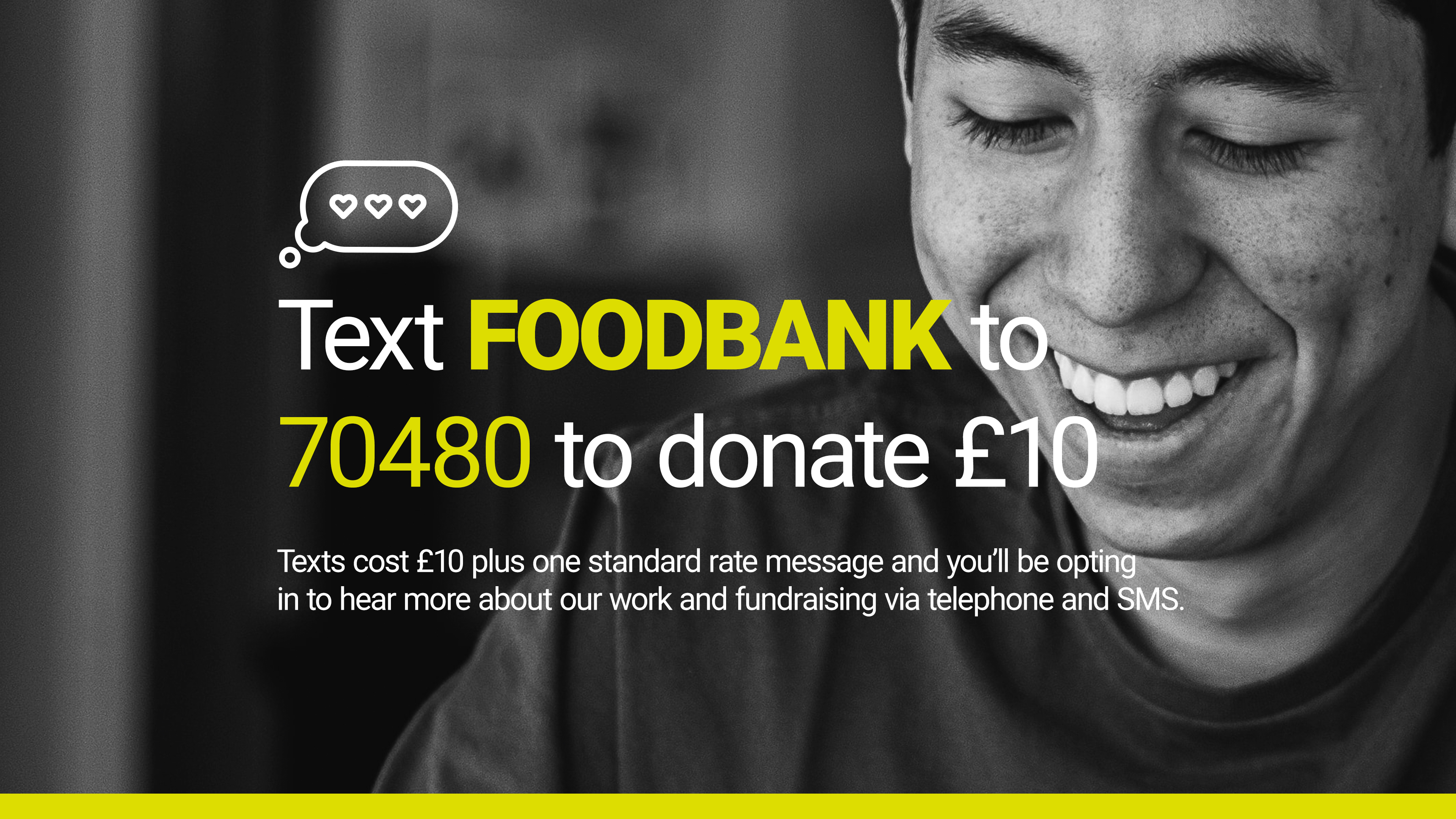 These are tough times, but it is incredible seeing all communities come together for one another. But Foodbank demand is increasing and we need more support to provide help to those in need. Can you help?
The MK Food Bank and MK Council have teamed up to launch Food Bank Xtra and offer more help to local people in crisis.
What do you do when the shelves have been picked clean of paracetamol, soap and toilet roll? Start a community project to make sure that no one goes without!
The WeAreWolverton campaign, in association with the Wolverton and Greenleys Town Council, aims support those who are self isolating amid the COVID-19 outbreak if they are unable to ask family or friends to drop off essential items.
Since we repurposed Wharf Distillery to temporary hand sanitiser production, we have been inundated with requests BUT, we are limited on how much we can produce.
So, we want to ensure that what we make goes to those most in need, but some of those charities supporting high risk groups rely desperately on donations.
Milton Keynes University Hospital have set up an Amazon wishlist where people can make a donation to help support staff and patients during this time.
We have one aim: to help all of Newport Pagnell get through the coronavirus emergency, especially the elderly, vulnerable and isolated.
Our volunteers are making Face Masks for the community. We are a Not for Profit Arts for Health Organisation run entirely by unpaid volunteers.
We have had all our bookings cancelled and have had to cancel all our activities that would earn income to pay our rent and other overheads. Although we are continuing 'virtually' to support our users, our income has ceased and we still have to pay rent and other fixed running costs.